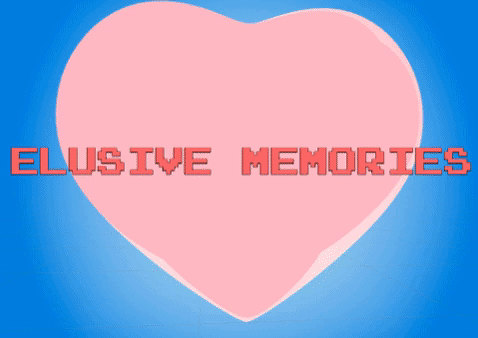 Elusive Memories
I created this work as a homage to my childhood spent at Ocean Grove beach and the many special memories shared with my family. My vision was to evoke nostalgia for the playful nature of childhood using video game tropes I grew up with across Nintendo platforms. I've always been inspired by their use of colour, cel shading, sound so I wanted to showcase these elements.
I wanted to connect this with the idea that everything is temporal and fleeting in life - places, people and memories. I hope to induce emotions of happiness and loss at the same time, similar to how our brains can interpret memories.
The use of real, intimate moments from my life contrasted with retro colour and sound will hopefully leave the player with both of these emotions and provide an opportunity for reflection on special moments in their own lives.